Continuing Your MUST Benefits After Retirement
Navigating insurance is never easy.  Here at MUST, we strive to be a resource for Montana's public schools, and their employees.  Retirement is an exciting time, and we know a lot of consideration goes into planning – especially around insurance.
Here are reputable resources for information regarding health insurance:
As a current, or soon-to-be retiree, below is a high-level overview of options you can evaluate to determine what may be best for you and your needs.
MUST Retiree Health Coverage Under Your Group
As a retiree, you can maintain your MUST coverage through the group's plan, given that: you held coverage before retirement, the group retains MUST coverage, and you meet the eligibility requirements.  Options include those benefits your group annually elects for its active population (plans vary by group). To see if you are eligible reach out to us at (406) 457-4400 or email us at [email protected].  PLEASE NOTE – MUST does not offer premium reduction due to Medicare eligibility and retirees are not eligible for Basic Life or LTD. 
If your coverage terminated under your MUST health plan, you may be eligible under COBRA to continue the same coverage you had when coverage ended, on a temporary self-pay basis.  COBRA requires this continuation of coverage to be made available to covered Members – called qualified beneficiaries under COBRA – on the occurrence of a qualifying event.  Retirement is a qualifying event.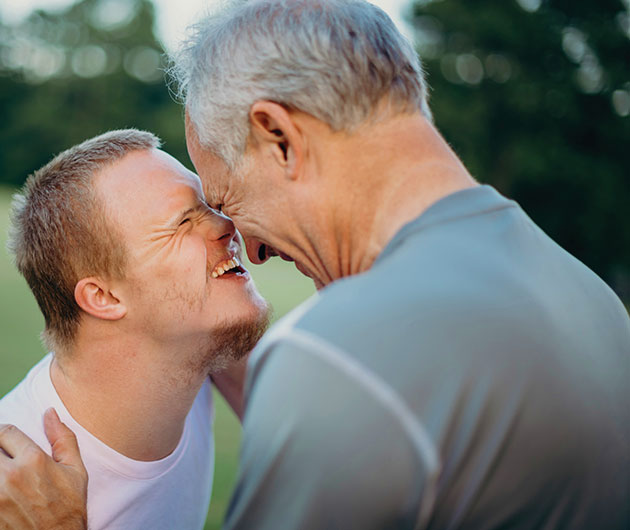 Original Medicare + Medicare Supplement + Part D Prescription Drug
If a retiree is already enrolled or eligible to enroll into Medicare Part A and/or Medicare Part B (generally age 65 or older), enrolling in Medicare Supplement with a Prescription Drug Plan (Part D) is likely a huge savings to enrollees.  Retirees covered under a MUST medical plan do not receive a premium discount.  Medicare automatically becomes Primary for a MUST retiree member who is 65.  This is generally a more expensive option.  
Medicare Advantage Plans
If you have Part A and Part B, you can join a Medicare Advantage Plan, sometimes called "Part C" or an "MA Plan".  This type of Medicare health plan is offered by Medicare-approved private companies that must follow rules set by Medicare.  Most Medicare Advantage Plans include drug coverage (Part D) and some extras like vision, hearing and dental services.  Each plan can have different rules for how you get services.  Costs for monthly premiums and services you get vary depending on which plan you join.  These plans must cover all emergency and urgent care, and almost all medically necessary services Original Medicare covers.  Some plans tailor their benefit package to offer additional benefits to treat certain conditions.  To understand more about Medicare Advantage Plans click here.
Resource:  Understanding Medicare Advantage Plans
Individual Marketplace – HealthCare.gov
This program was made for those individuals/married couples who qualify based on annual income level thresholds set by the federal government.  A positive trait of this program is assets, including property or bank accounts/investment balances, do NOT factor into the calculation.  Rather, the program is solely based off of the household's "Adjusted Gross Income" (AGI) from the 1040 tax filing each year.  The AGI is what determines the cost and benefits for insurance.  Retirees with a pension and fixed income generally qualify for this program that makes health insurance more affordable than available retiree coverage.  For example, the current income thresholds for households of 1 and 2 tax filers are:
Household of 1 = $14,580 – $58,320
Household of 2 = $19,720 – $78,880
If you are not yet age 65, and your AGI income would put you in these income brackets, shopping the Marketplace coverage may help to save money while still receiving comprehensive coverage. 
Private Individual Coverage
For those households that do not qualify for Marketplace coverage based on income, buying individual coverage directly from a private insurance company is available.  This is generally the most expensive option in the private market, but comparing the costs of this insurance versus the retiree coverage is a worthwhile exercise.