Affordable Health Benefits for Montana's Education Community
Discover the Montana Unified School Trust (MUST) health benefit plan, exclusively offered to you by your employer. MUST is committed to serving public schools and is governed by a board of trustees representing the Montana Federation of Public Employees (MFPE), Montana School Boards Association (MTSBA), and School Administrators of Montana (SAM).
Our objective is to provide affordable, high-quality health benefits and essential protection to you and your family, recognizing your invaluable role in Montana's education community.
Enjoy the following benefits with MUST:
Group life insurance and long-term disability insurance included in our group medical plans.
Choose from the Revised Major Medical Plan (RM), High Deductible Health Plan (HDHP), and Basic Medical Plan (BP) to suit your needs.
MUST is dedicated to supporting the well-being of educators and their families, ensuring access to comprehensive health coverage and valuable protection.
Go to

www.bcbsmt.com
Click Member Log In or Sign Up
Click Create an Account

NOTE – If you have previously had BCBSMT and have already enrolled before. You will need to choose the Log In option. Click Forgot Password / Forgot Username if applicable.

Click I Accept (Terms of Use)
Agree to Terms of Use and Click NEXT
Step 1 – Enter Members First Name, Last Name, Date of Birth and Member ID # listed on the left side of your BCBS ID Card below your name. Click Continue
Step 2 – Create Login
Step 3 – Confirm Account
This notice has important information about your right to COBRA continuation coverage, which is a temporary extension of coverage under the Plan. This notice explains COBRA continuation coverage, when it may become available to you and your family, and what you need to do to protect your right to get it. When you become eligible for COBRA, you may also become eligible for other coverage options that may cost less than COBRA continuation coverage.
This guide is being provided as a resource to help you manage your prescription drug benefits under your employer's HDHP. It includes some commonly, but not all, drugs that are prescribed for preventive purposes.
The drugs listed in this guide will be reviewed from time to time and are subject to change. Coverage of all medications is still subject to your HDHP limits, exclusions and out-of-pocket requirements (for example, your prescription drug payment levels). Coverage of some medications or drug products may be under your medical benefit. Please verify with your benefit plan if there are any additional requirements before a drug may be covered.
Make the Most of Your Benefits
This means more than just visiting in-network providers and knowing what is covered by your benefits. MUST wants to make it easy for you take control of your health by utilizing a variety of digital tools offered with your benefits.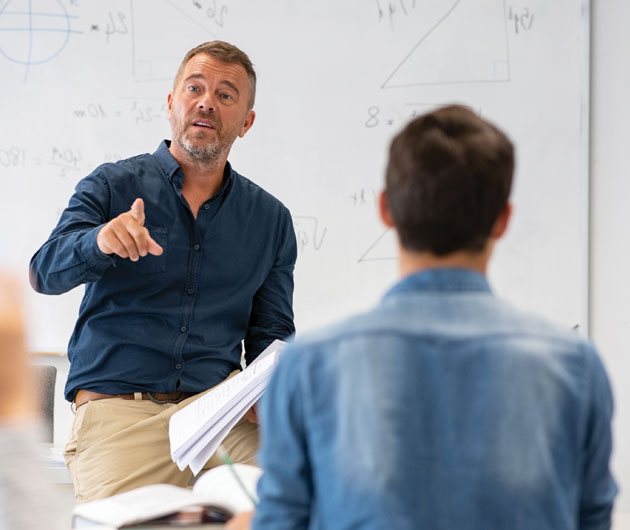 Care When and Where You Need It
With Virtual Primary Care through Premise Health, you have 24/7 phone or video access to a board-certified physician. The average wait time is less than fifteen minutes, making this a convenient alternative to an in-person visit, a trip to urgent care, or the ER. Premise Health regional health centers are located in Anaconda, Butte, Billings, Helena, and Missoula for quick, convenient in person access.
ADDITIONAL MEMBER RESOURCES
Find professional support when you need it for challenging life events.
Free therapy sessions, help finding child, pet, or elder care, movers, home repair services, talk to a lawyer, get help with your finances, and more! Don't be afraid to reach out for help, records are kept private.
The Revised Medical Plan provides upgraded coverage and benefits, promoting a healthier lifestyle. Enjoy peace of mind with seamless access to essential care via pre-authorization. Embrace these enhancements for comprehensive health coverage.
High Deductible Health Plan
Discover HDHP Plan's comprehensive care: mental health, preventive services, accident coverage. Manage diabetes, embrace health with nutrition counseling, ensure child's well-being. Stay connected through virtual visits. Experience peace of mind and well-being.
Unlock the Basic Plan: Embrace affordability, waived deductible, essential benefits, and virtual care access. Prioritize your well-being with confidence and tranquility. Experience health made easy.
RX Help Centers, LLC is available to help reduce or eliminate the costs of higher-cost medications. Prescriptions obtained through this service can often be FREE for you and your family. There is no cost to you or your dependents for registering for assistance.
Specialty medication is not covered under the MUST Plan. MUST is utilizing RX Help Centers to advocate and find alternative sources of coverage for you or your dependent's specialty medication. If you have additional questions, please reach out to contact@ms‑sf.org or call us at 406-457-4400.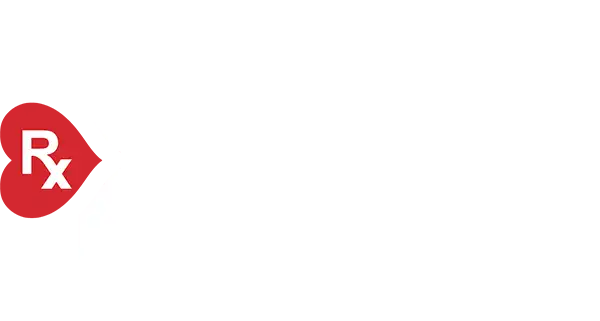 Well onTarget has tools and resources to help you manage your health, including Health Assessments to help you measure your health. They also have Digital Self-Management Programs, lessons, and challenges to help you reach your wellness goals. With the Blue PointsSM program, you can earn points by completing activities and reaching goals. These points can be redeemed online for rewards. Track healthy habits, sync your fitness and nutrition devices with the Well onTarget portal or download the app.

LIVONGO by Teledoc Health for high blood pressure helps you take control of your blood pressure. The program motivates you every step of the way. Online education and support from a live coach can teach you to manage your weight and stress for better heart health. You'll have expert guidance to help you talk with your doctor about your blood pressure medications. And a connected blood pressure monitor can help you remember to check your numbers and stay on track.
–OR–
LIVONGO by Teledoc Health diabetes management program can help you keep your condition under control. You'll get a new glucose meter that lets you know when your levels are too high or too low. It will also ask you if you need more test strips. As part of this program, you will also get unlimited test strips sent   to your home whenever you need them, and one-on-one live coaching.
For the support you need, your employer or health plan is covering 100% of the costs.

Omada is an interactive program. You'll get a wireless smart scale, weekly online lessons, and a health coach to help you make choices that can improve your health. Better health, one step at a time. Omada is personalized to help you reach your health goals—whether that's losing weight, gaining energy, or improving your overall health. All at no cost to you.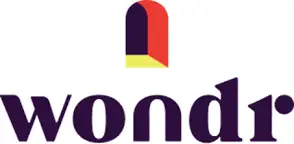 The Wondr Health™ program can help you lose weight and improve your overall health—all while eating the foods you love. Being at a healthy weight may help lower your chances of getting diabetes or heart disease. This program will help you learn that it's not what you eat, but when and how. You'll get digital courses, an online dashboard, mobile app, social community, coaching support and more, all focused on helping you build new skills to have a healthy relationship with food and physical activity.
Add Your Heading Text Here