The Most Trusted Source for Health Benefit Plans and Services in the 406
At MUST Benefits, our mission is to serve the public education community of Montana by providing high-quality, cost-effective health benefit plans and services through the Montana Unified School Trust.
As a team, we are committed to the following values:
Exceptional Service. Serving members every day, not just the day they enroll.
Integrity. Being honest in all that we do.
Innovation. Using technology and creativity to deliver solutions.
Continuous Improvement. Always getting better at what we do.
Wellness. Improving the health and well-being of our members and employees.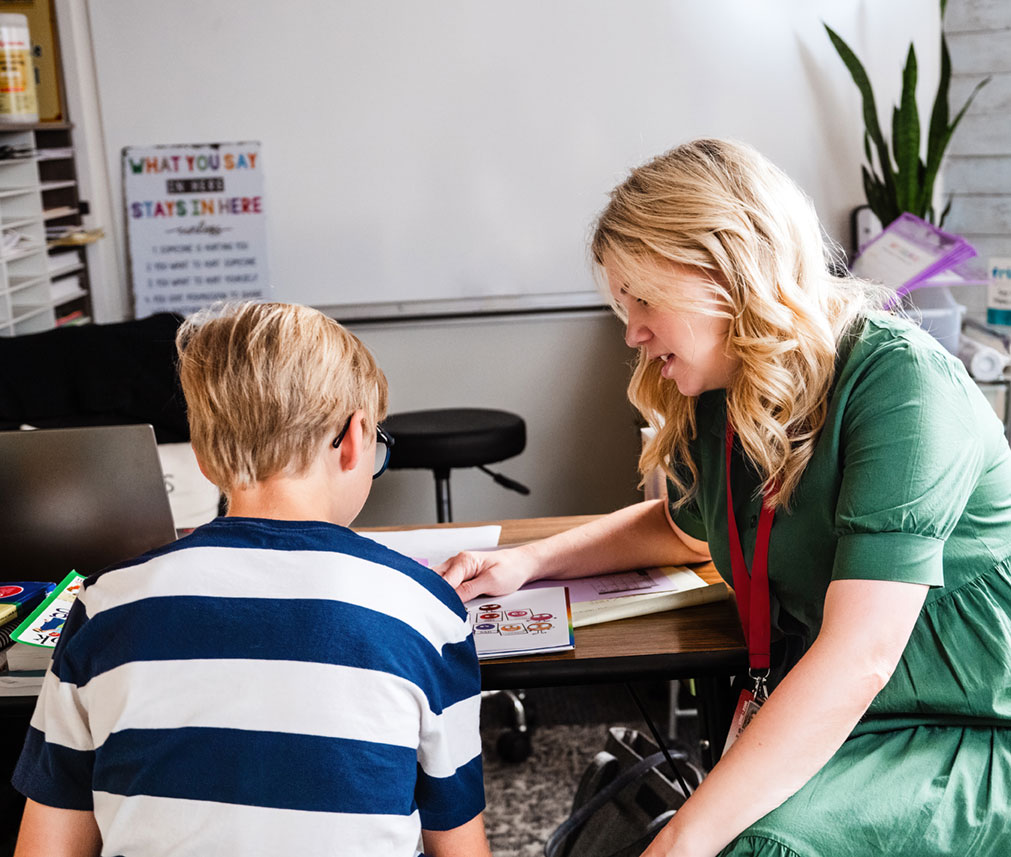 Working for You to Make Our Vision a Reality
Montana School Services Foundation Trustees
Amanda Curtis – President – MFPE
Rob Watson – Vice Chair – SAM
Lance Melton – Secretary/Treasurer – MTSBA
Montana Unified School Trust Trustees
Shawn Bubb – CHAIR – MTSBA
Brad Moore – VICE CHAIR – SAM
Mark Roesler-Begalke – TREASURER – MFPE
Patricia Toavs – MFPE
Kim Popham – MFPE
Dan Grabowska – SAM
Dan Schmidt – SAM
Tom McLaughlin – MTSBA
Mike Richardson – MTSBA
NON-VOTING MEMBERS: (1 Year Term)
Terri Hogan