Jarett Laden joined the MSSF marketing team in December 2019, and has over 18 years of experience in the insurance sales and service industry. Jarett has spent the last 10 years offering group health insurance benefits to employers throughout the state of Montana. His experience includes marketing and sales directly to employers or through an agent/broker. Working for a new health insurance company in the state in prior years, he has a vast knowledge of the administration of health insurance.
Jarett received his BS in Business Technology and Minor in Marketing from MSU Northern in 2005.
Jarett is a Native Montanan and enjoys spending time camping and in the outdoor with his three kids and their beloved corgi! Jarett looks forward to representing MUST in Eastern Montana.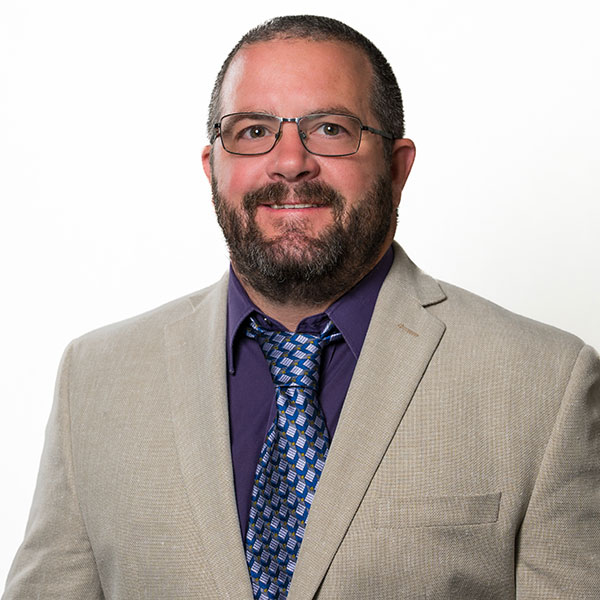 Marketing & Sales Representative, Region 3